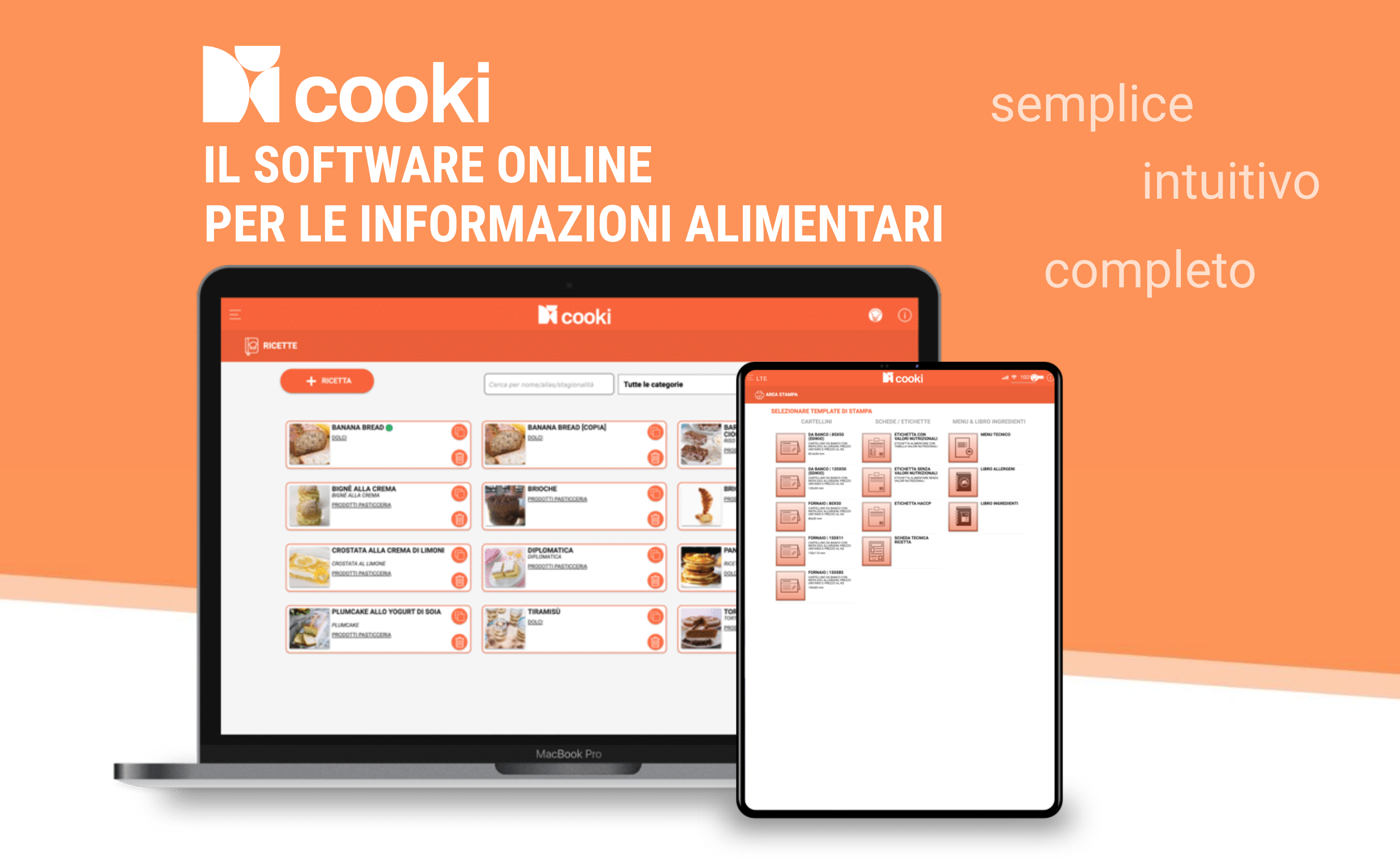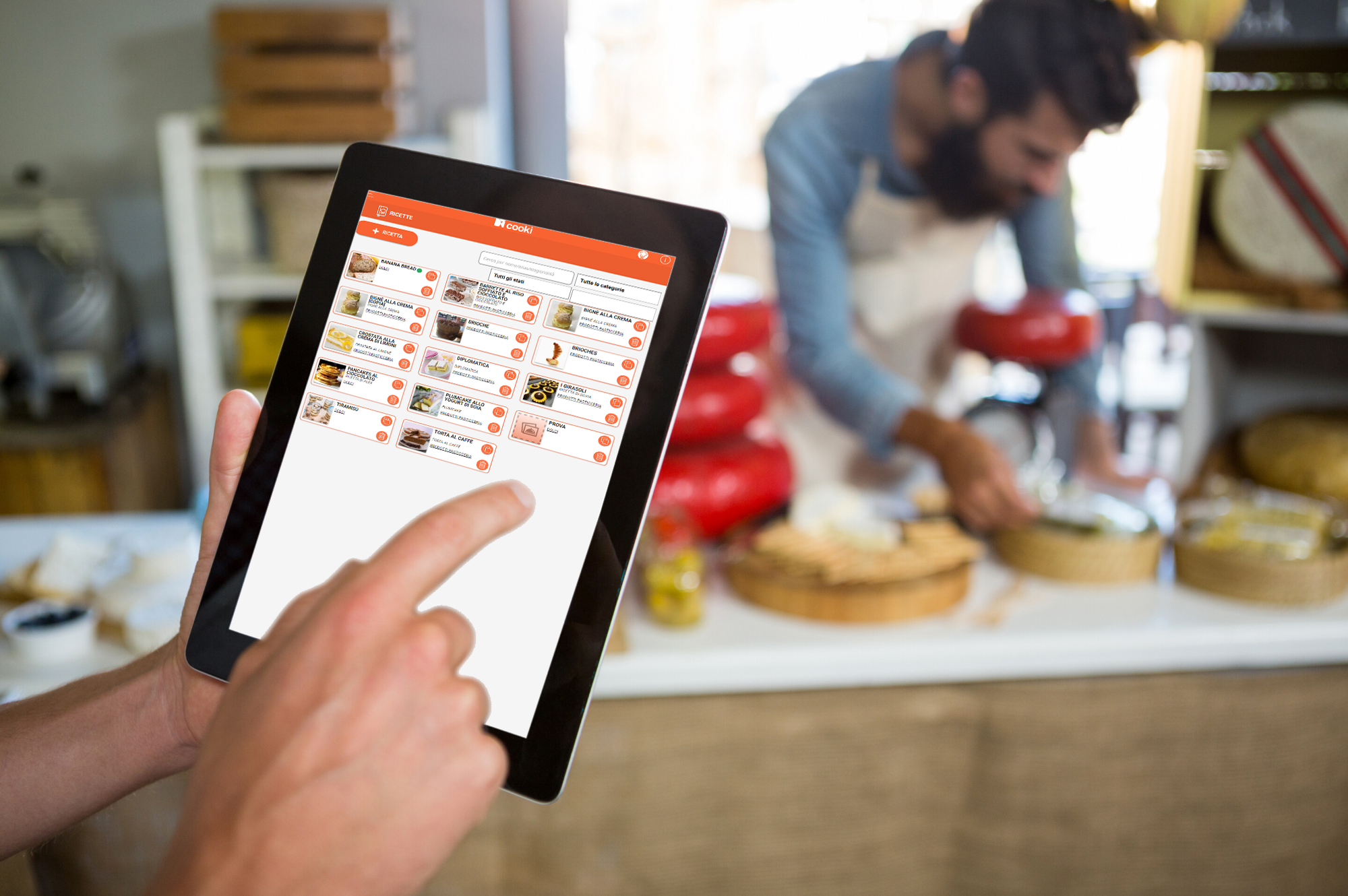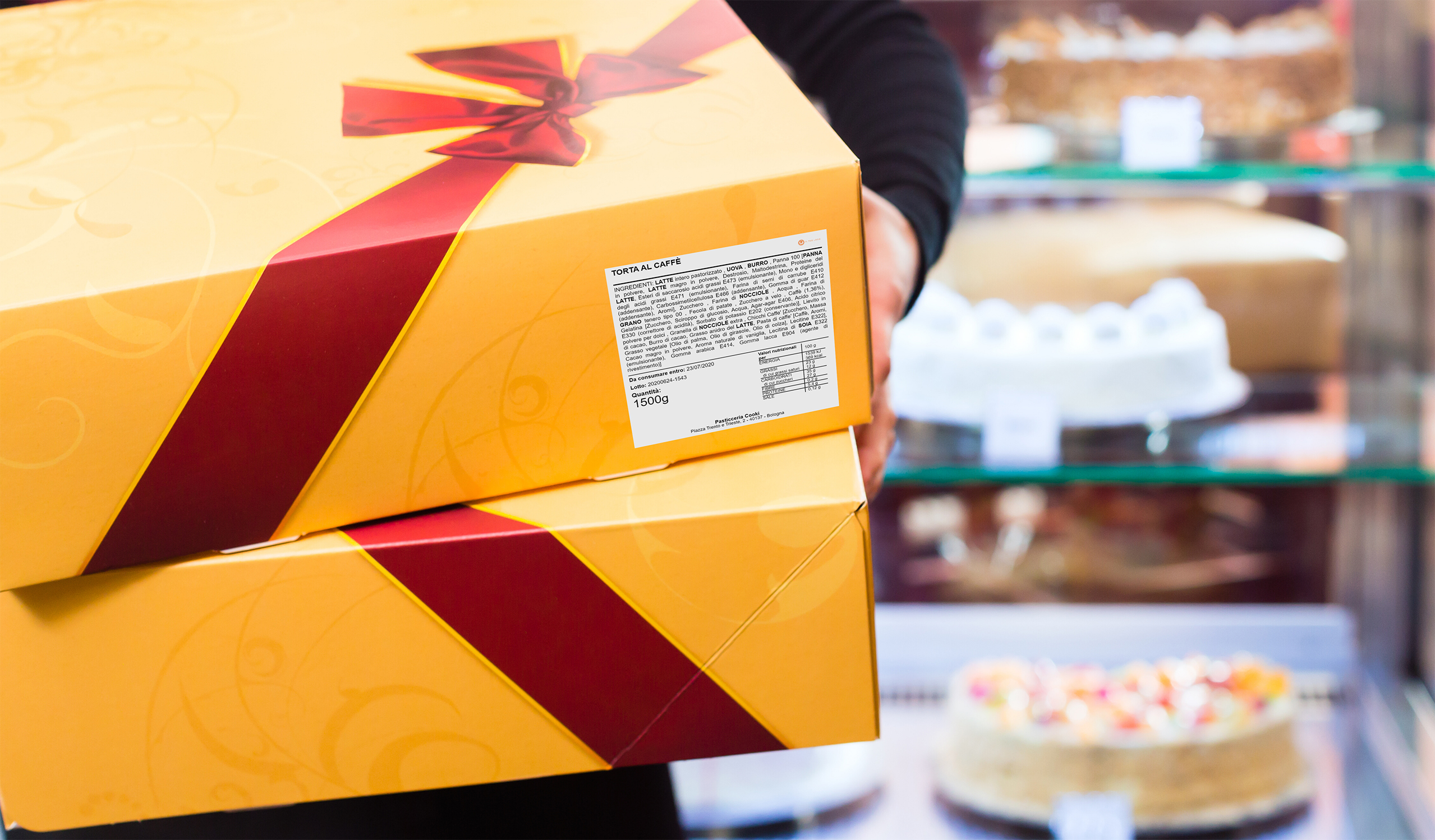 Web site
Description
Cooki is a web platform for the management of food information, a simple and complete solution dedicated to food professionals.
Cooki helps and automates the management of recipes; food cost; regulatory information; labeling; traceability; increasing transparency towards the consumer.
In addition, Cooki is able to communicate on API means with cash management systems, printing equipment and specialized services.
Hundreds of food companies have already chosen Cooki to digitize and simplify their business. Our customers can also count on a diverse and complementary skills team.
Send enquiry