SIERRA WILD - LUXURY TAPAS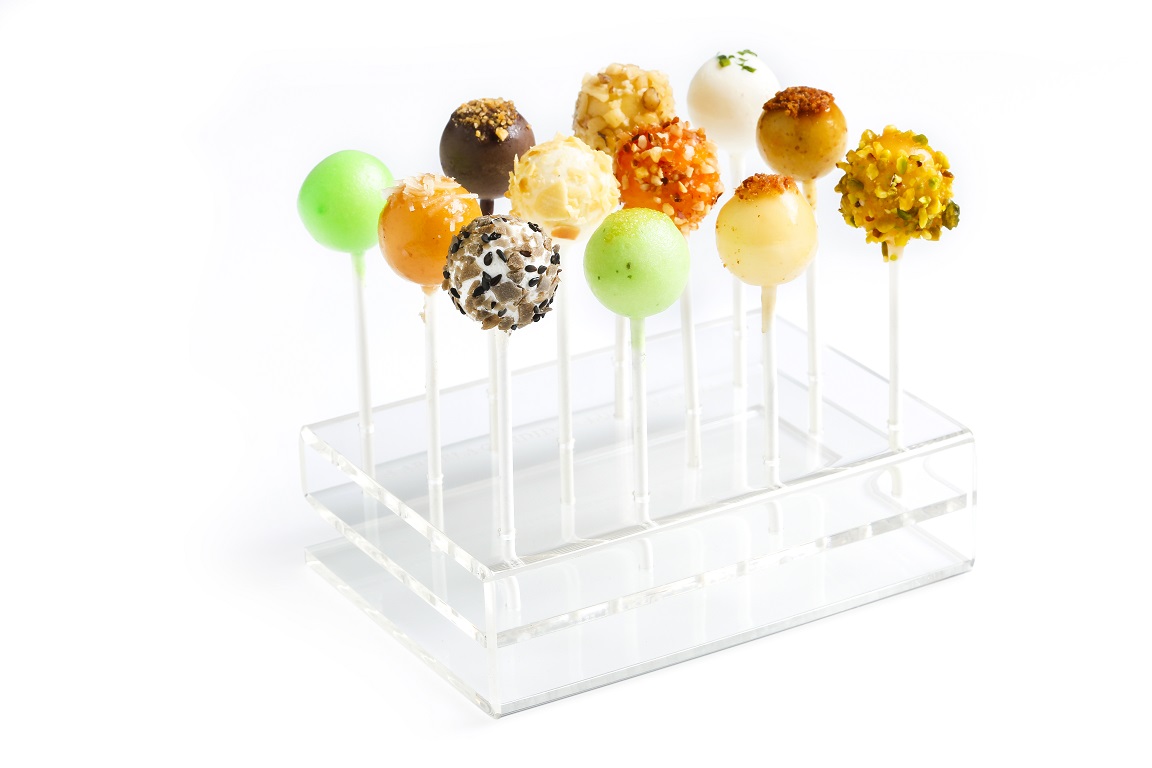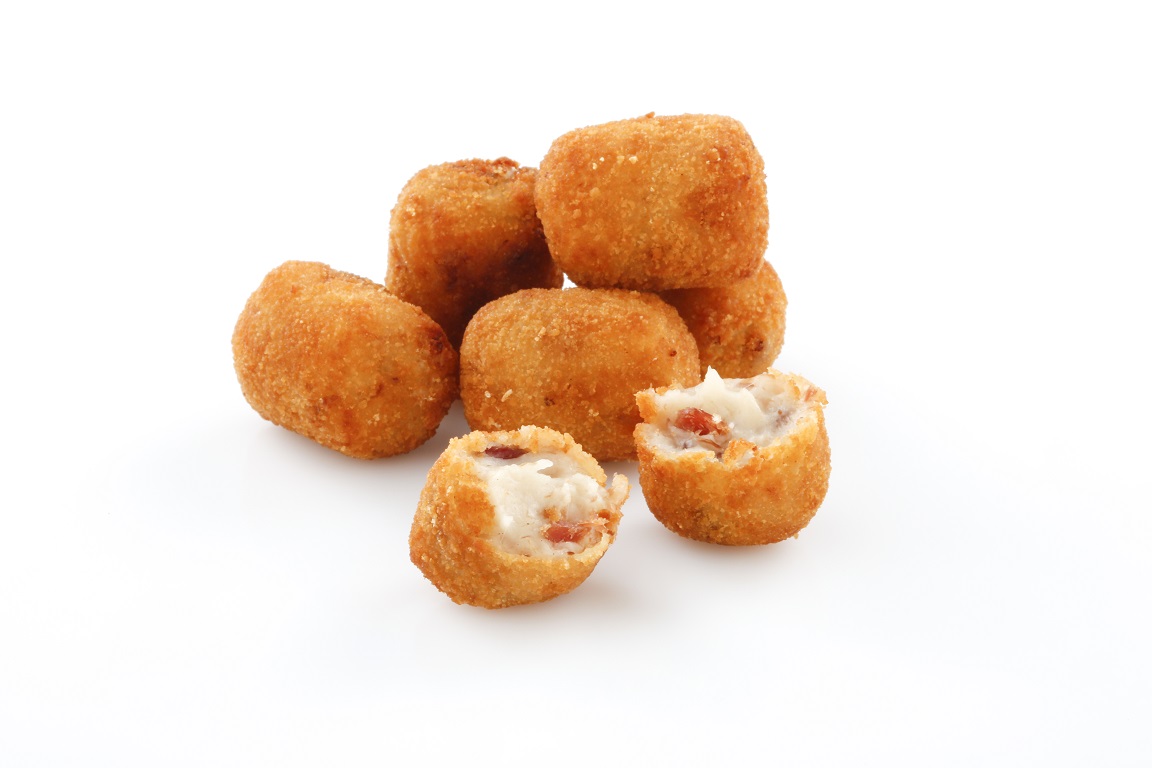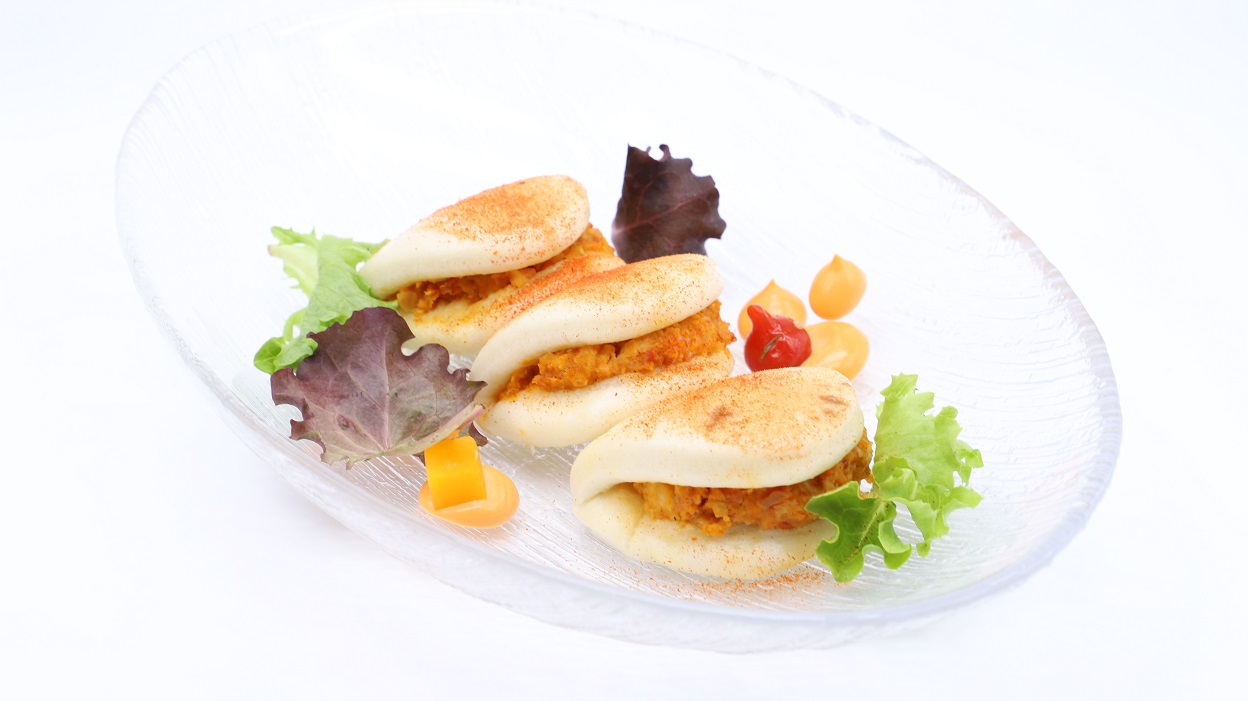 Description
Our company has 2 facilities:

SIERRA WILD: 100% natural and sustainable game meat, coming exclusively from animals born and raised in a state of freedom. We deliver sustainable and natural game meat to our customers thanks to an integrated and sustainable production chain.

LUXURY TAPAS: a "big kitchen" where our Chefs are dedicated to the handmade elaboration of unique and original tapas, finger-food, ready meals and slow-cooked meat. The perfect partner for your restaurant business that allows you to effectively control costs and significantly reduce waste and time.
Send enquiry