CASEIFICIO SEGGIANO S.R.L.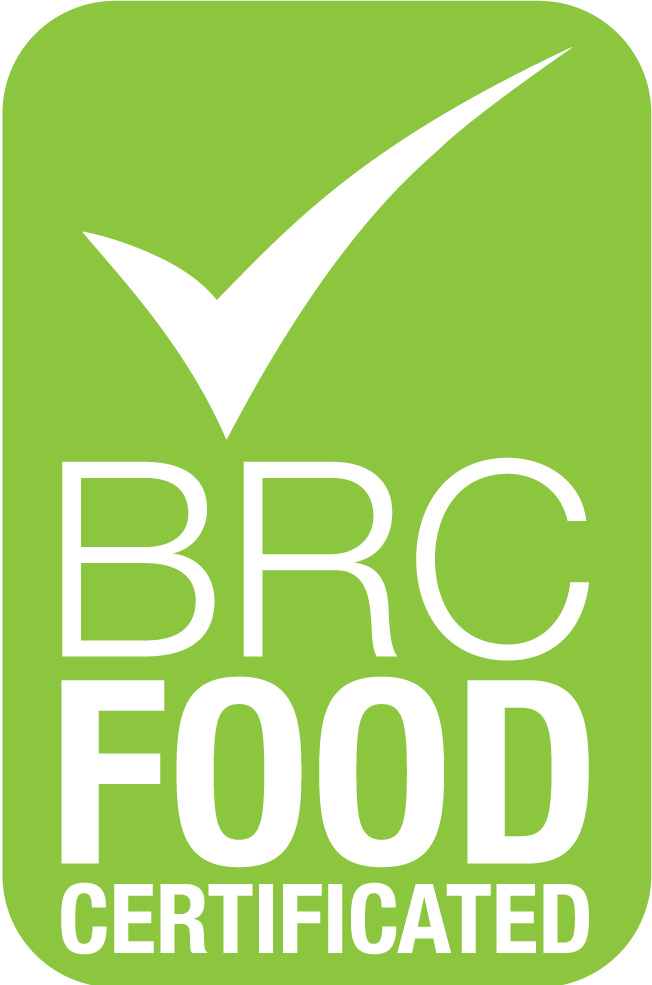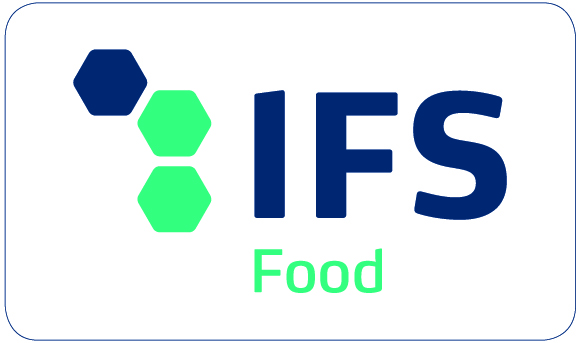 Web site
Description
CASEIFICIO SEGGIANO, set in the wonderfull and facinating Tuscany, produces excellent sheep's milk cheese well known around the world.;
PECORINO TOSCANO PDO, classical fresh pecorino, semiaged, aged and special products with truffle, chilli, pear, blueberries, ginger and pistachio nuts.

Caseificio Seggiano has promotoed the company network "IO LATTE" www,iolatte,it whose aim is to secure the total control of the supply-chain, from the feeding ang well being of the animals to the milk and cheese quality.
Caseificio has complied with IFS and BRC certifications.
Send enquiry
Products from this company