BISCOTTIFICIO CAUCCI FALCONE SAS DI FALCONE ALESSANDRO & C.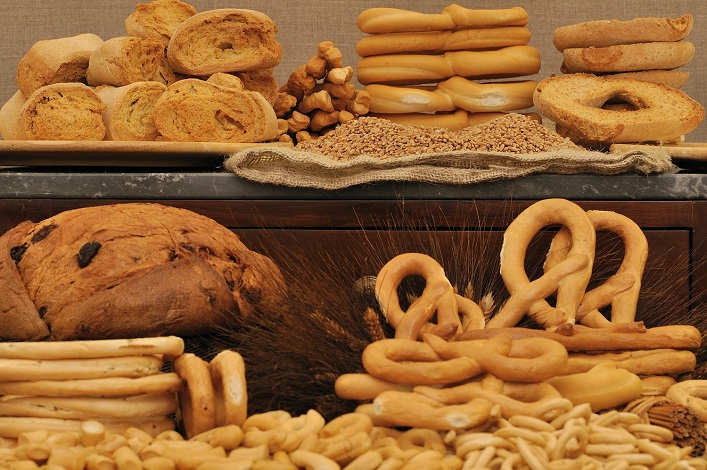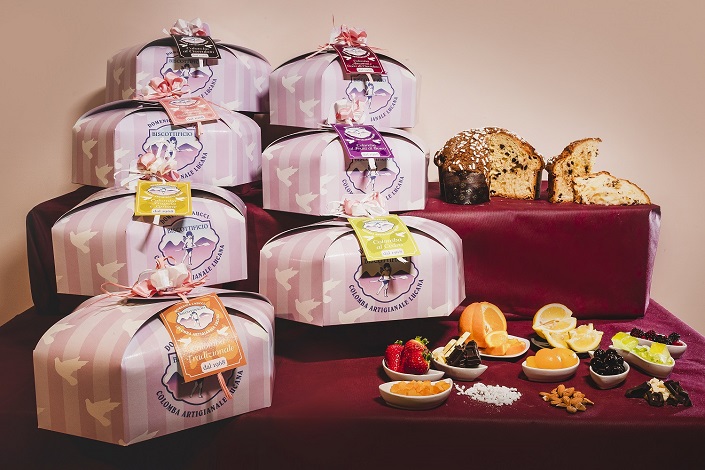 Web site
Description
Since 1968, Biscottificio Caucci has been offering both sweet and savory baked goods.
Our range is very wide, from the classic taralli, to the frese , to the numerous types of snacks, up to the latest and highly successful health line (products with chickpea flour, red lentil flour, turmeric, multi cereals).
As for the sweet sector, we have butter shortbread biscuits in our assortment, enriched with raw materials such as berries, chocolate or lemon; the flagship of our production are artisan Panettoni and Colombe.
Send enquiry
Products from this company