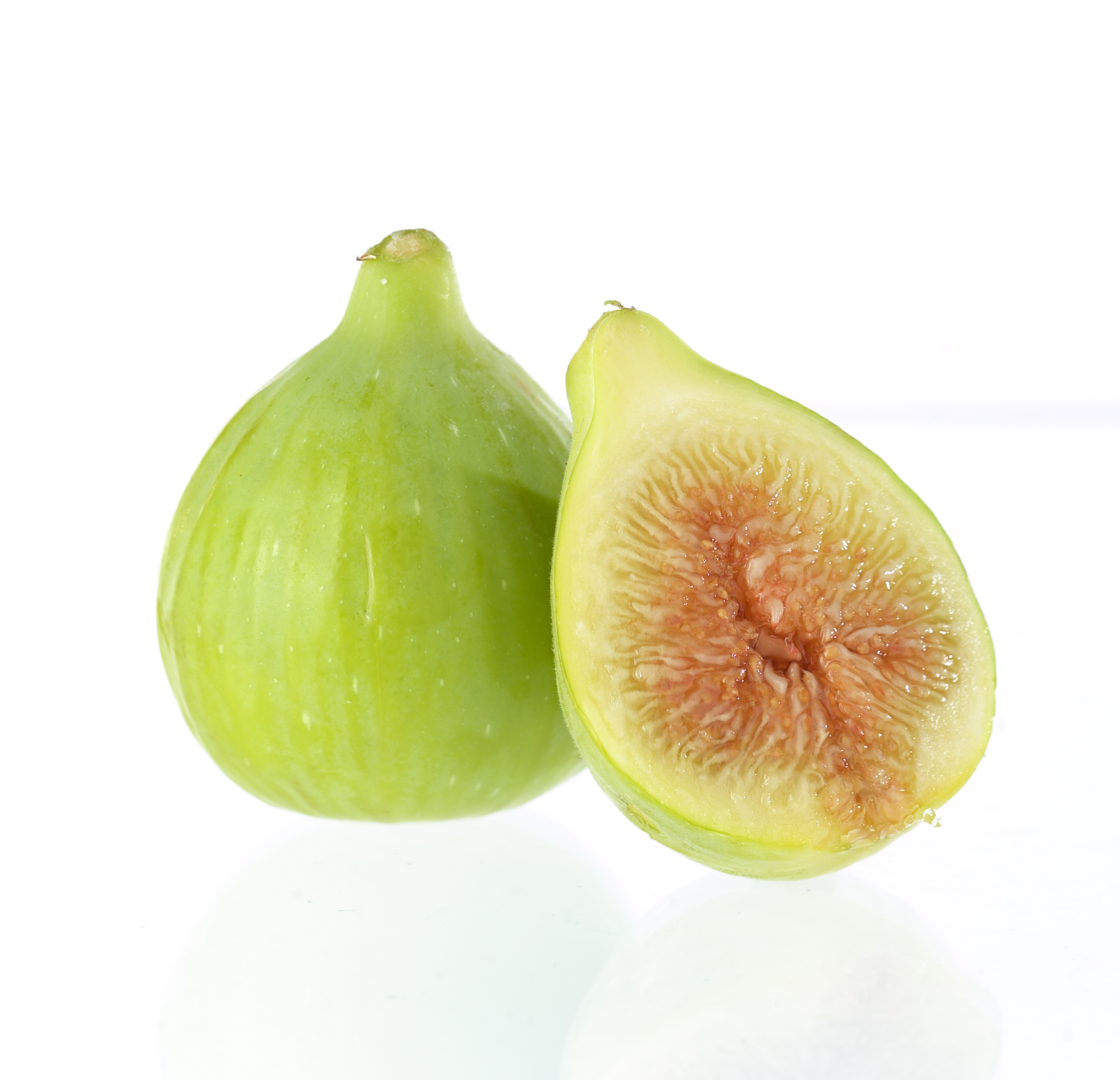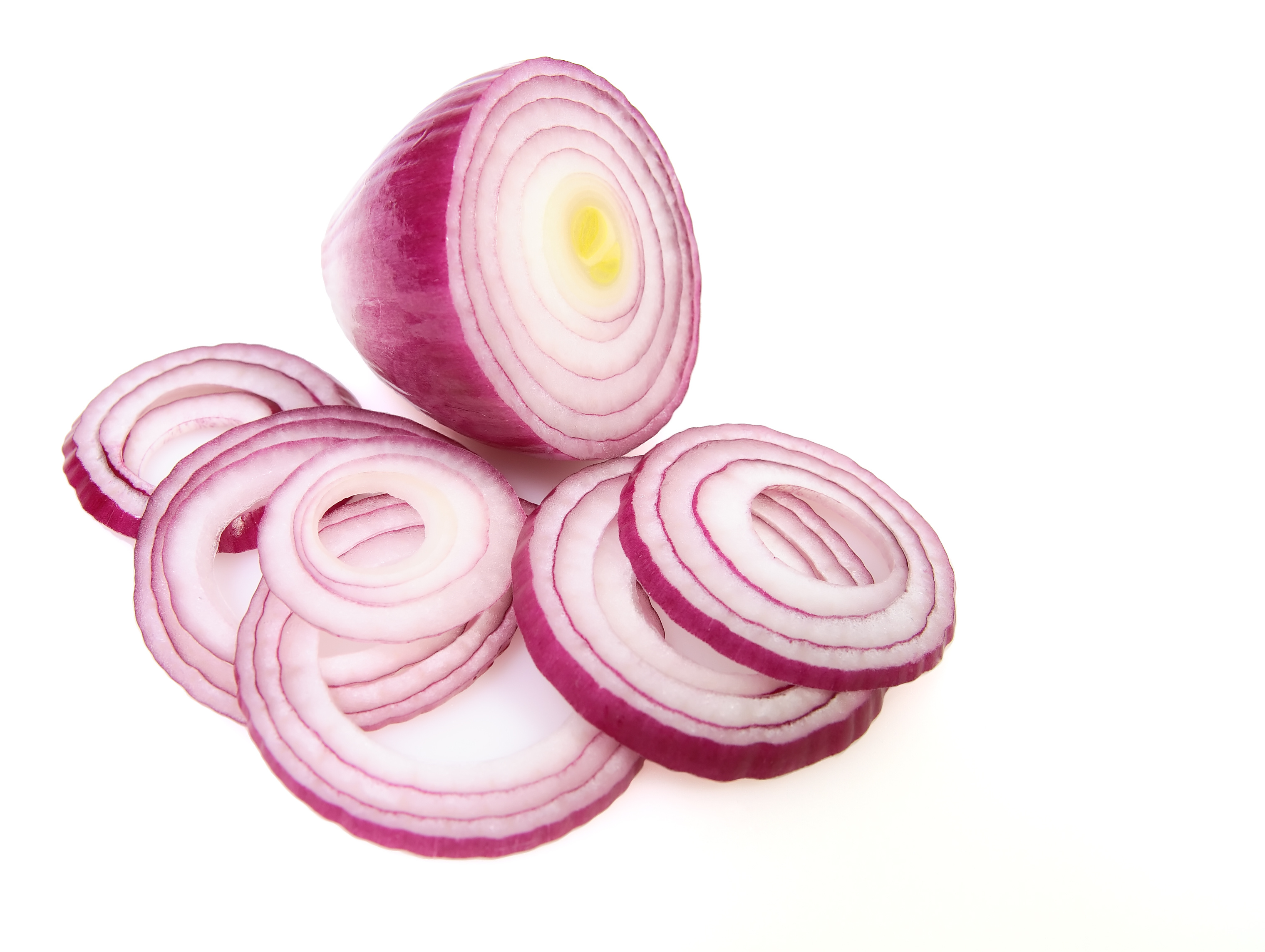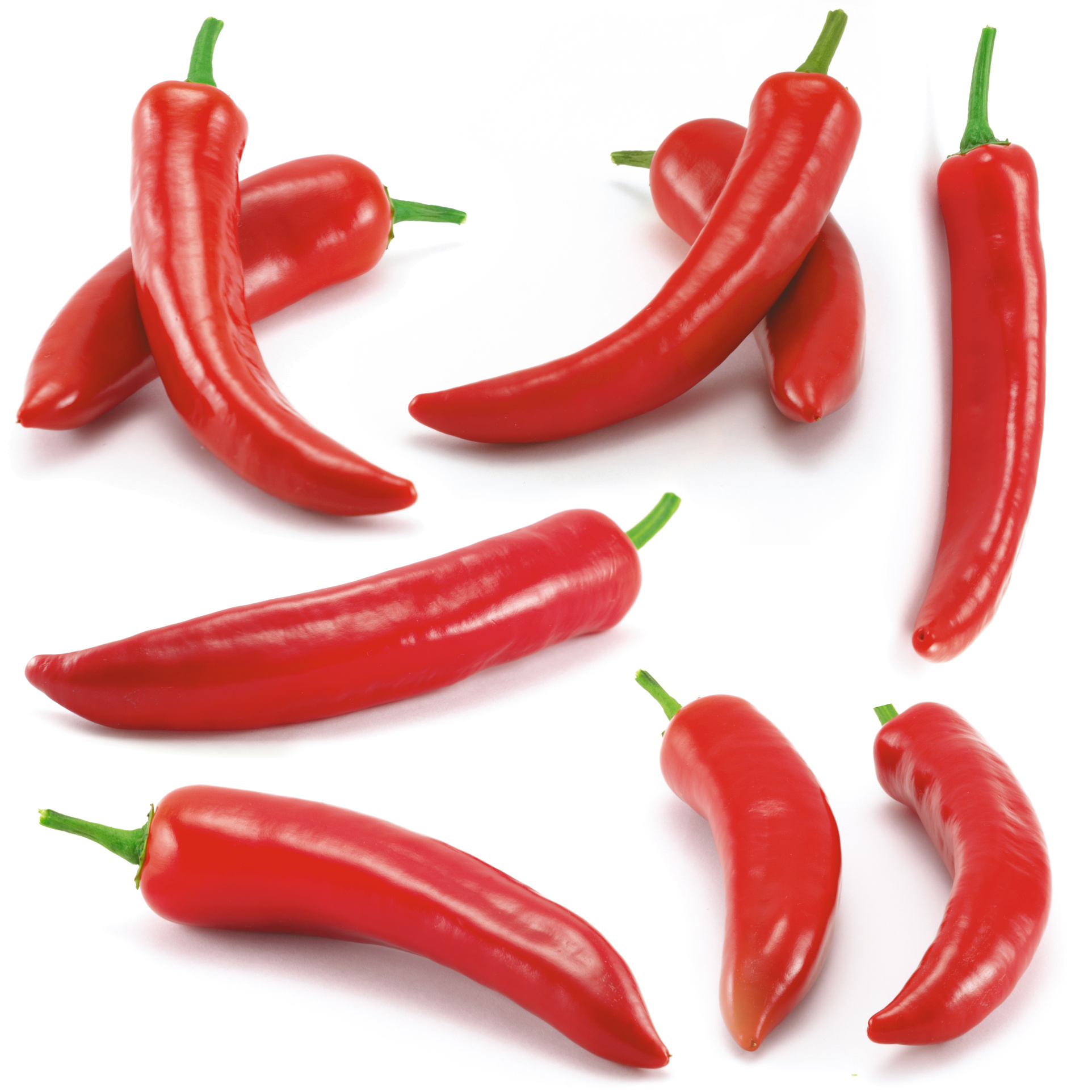 Web site
Description
Artibel, history and innovation on your table!
The company is specialized in processing of regional Calabrian fine foods, constantly engaged in the creation of safe, healthy and genuine products.
Artibel based its product lines on 3 of the most important products of the Mediterranean diet and
Calabrian territory: "Dottato" Figs of Cosenza (DOP or standard), "Tropea"-Calabria Red Onion
IGP, Calabrian Chili Peppers 100%
Artibel works according to the following certifications: BRC (GSFS) Food, US FDA Certificate, DOP
(PDO), IGP (PGI), BIO, Gluten Free, Vegan Free, NO OGM.
Send enquiry
Products from this company