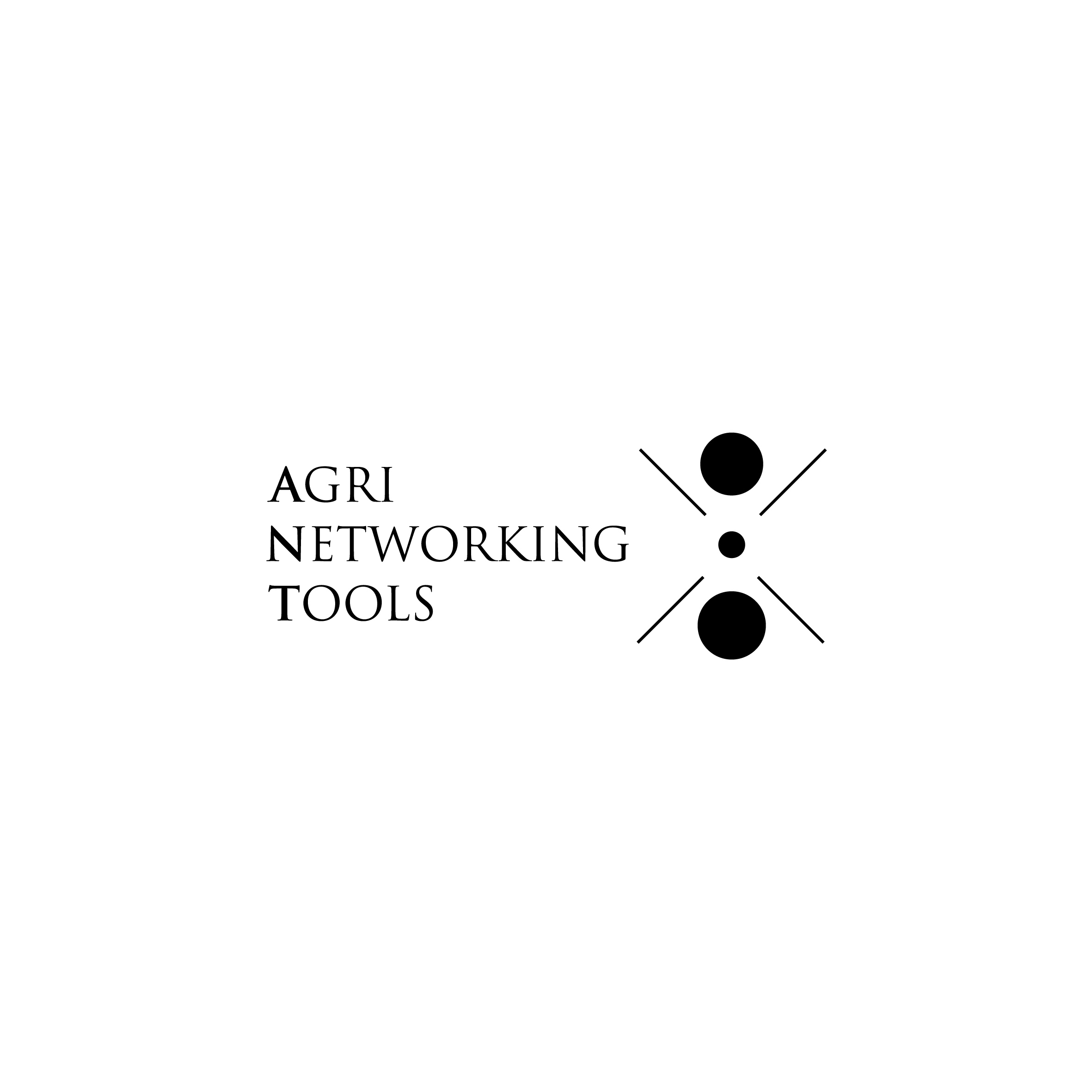 Web site
Description
Digital markets are the smartest, safest, most convenient option to widen own suppliers and clients bases.
Our "market place" is the ideal tool to start competing also in the digital arena offering all functionalities to sustain any commercial strategy.
Truly independent, we can professionally support on market intelligence and risk management all Users that are willing to gain an authentic competitive advantage.

Send enquiry