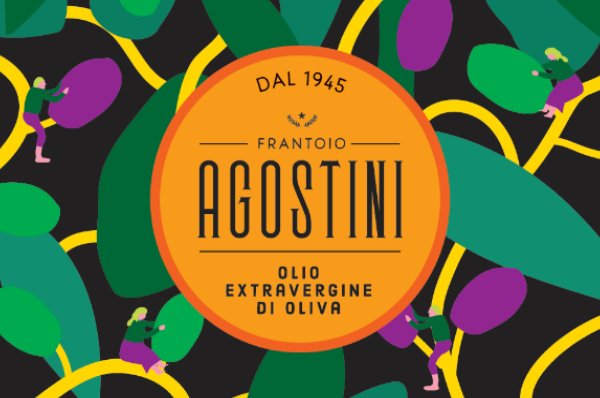 Web site
Description
The history of the Frantoio Agostini Company is a great story of passion,tradition and excellence.
A story that began more than 70 years ago: an activity handed down from father to son, today,in its third generation.
Frantoio Agostini Company,with the heritage of tradition and the creativity of innovation,has been able to create a unique Oil,ensuring the highest quality and an unforgettable taste.
Today the activity has grown and the company has been able to reach important successes: Frantoio Agostini has been nominated as one of the 50 best Olive Mills in the World by the review Der Fein...
Send enquiry
Products from this company