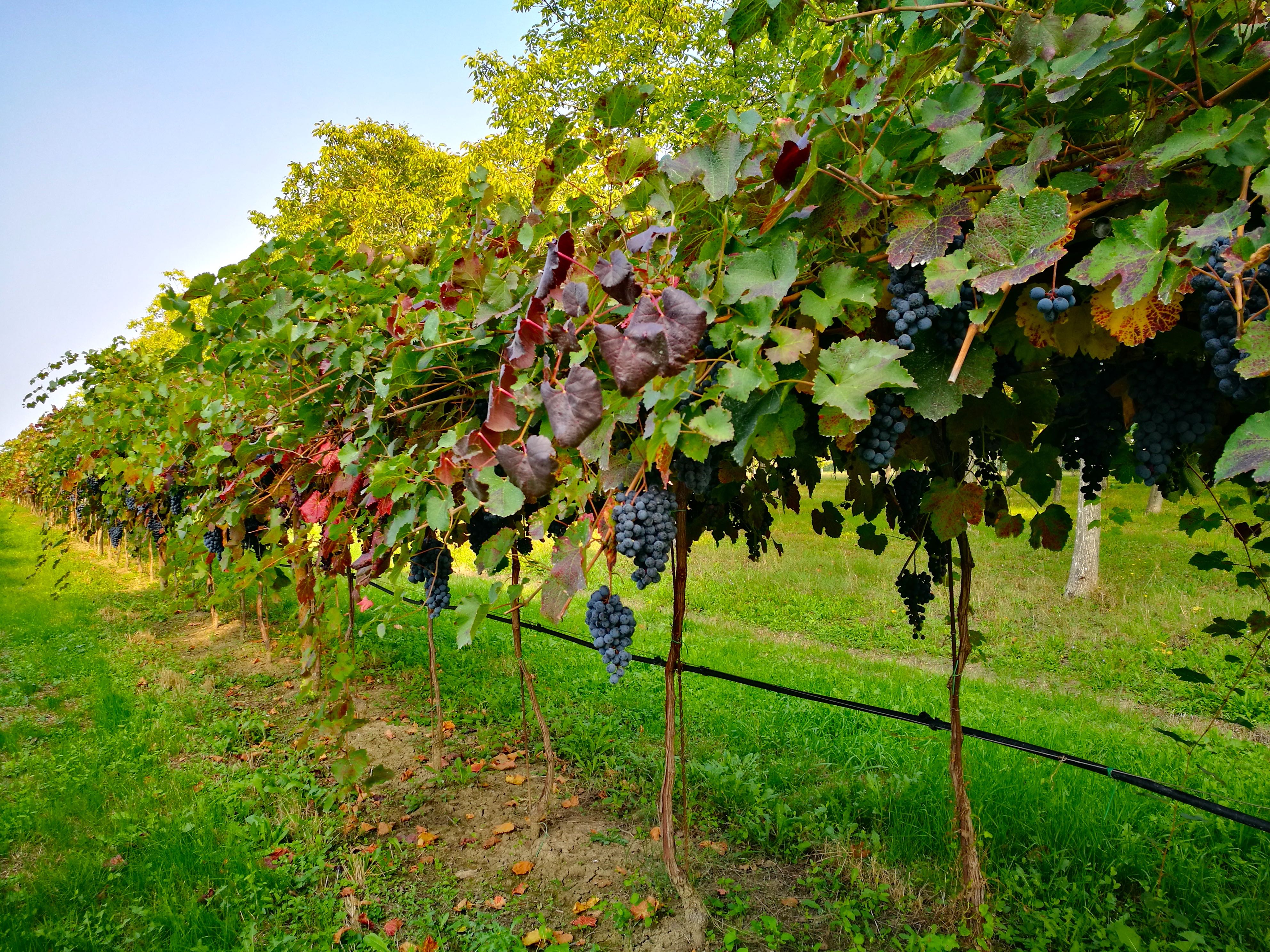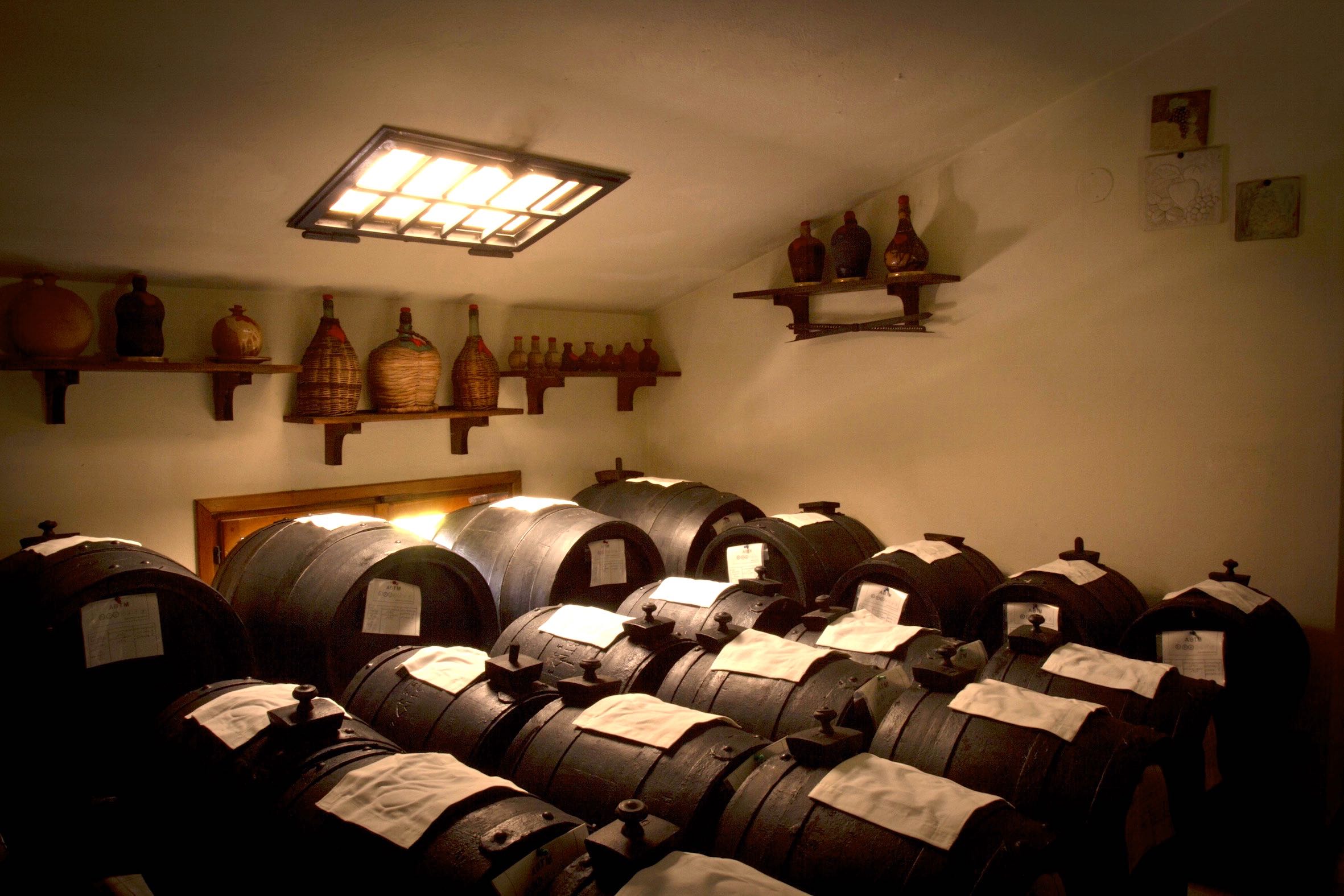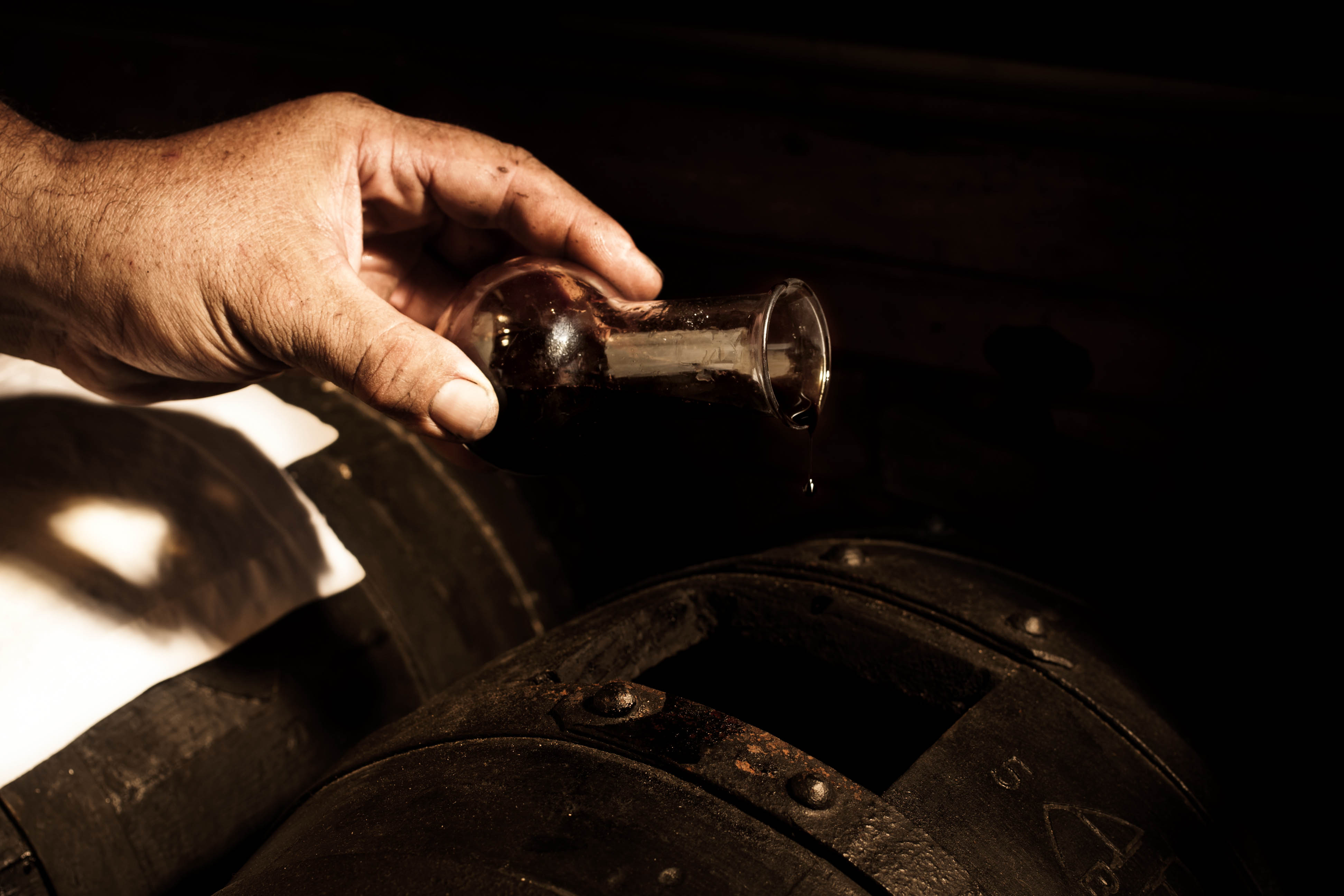 Web site
Description
We have been producing our Balsamic Vinegar since 1850. Generation after generation, our family has kept the secrets, the tradition and the passion of the Traditional Balsamic Vinegar of Modena.
The brand Acetaia Malpighi today is globally known as a brand of luxury Made in Italy artisanship.
A family's passion has become a solid business reality, that exports across borders a 70% of its production.
Our Collection also includes: Balsamic Vinegar of Modena PGI, Dark Condiments, White Condiments, Flavored Condiments, Pearls, Jellies, Delicacies and Seasonings.

Send enquiry
Products from this company